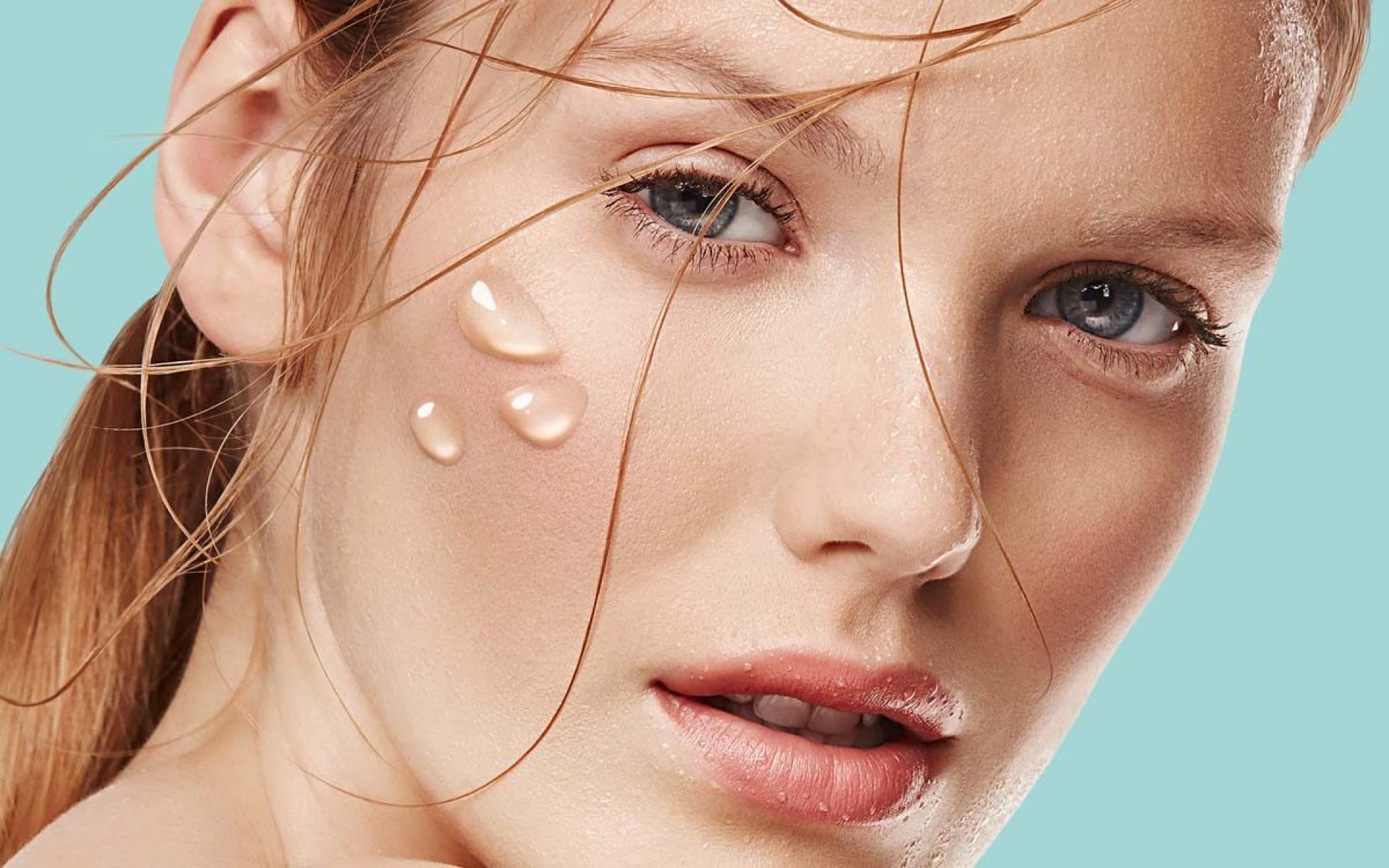 Merck
Merck Cosmetics: Made to Fascinate
A fascinating campaign to create a new identity
Since its new brand identity was unveiled in 2015, Merck has stood for "vibrant science and technology". The Group's new direction has been expressed through a fresh self-image and lively corporate design. Merck Cosmetics is just as diverse: from high-quality cosmetic active substances to unique effect pigments – the product range includes all kinds of beauty and care products. Merck required a new identity and content to highlight the company divide between science and beauty.
It was fascination
Our design and digital experts from LIGALUX and Fork Unstable Media worked alongside their colleagues from New York to strip concepts down to their bare bones to create a new campaign that combines knowledge with emotion and trust with excitement. As fascination is the key behind every great love story, the team could think of no song more fitting for this campaign than "Fascination" by Nat King Cole.
"It was fascination, I know, and it might have ended, right then, at the start… Just a passing glance, just a brief romance… Then I touch your hand and next moment… I kiss you Fascination turned to love."
Made to fascinate
Merck has developed a new range of fascinating products and ingredients. Merck Cosmetics products are "Made to Fascinate". This claim forms the central message of the campaign and provided a basis for the identity and content of Merck Cosmetics.
Close-ups and unusual cuts in the visual language create an exciting and inviting atmosphere with maximal intimacy. Sensitive colours form the basis for two accent colours for subtle natural cosmetics or loud pigments. This look features in all the motifs and creates new perspectives that stand out in the cosmetics industry but never lose sight of the product.
New content was created for the product brochures, newsletters and website based on the new campaign design and message. In order to achieve this, an integrated team of UX experts and editors defined target group-specific content requirements and a tonality that reflects "Made to Fascinate" for Merck Cosmetics' online and offline channels.
London launch
The new brand and campaign were successfully launched in 2017 at the world's largest trade fair for personal care ingredients in-cosmetics in London. With its high recognition value, individual look and clear reference to the parent brand, the new brand proved to be a hit with the Merck stand enjoying a successful launch for fascinating communication on all channels.