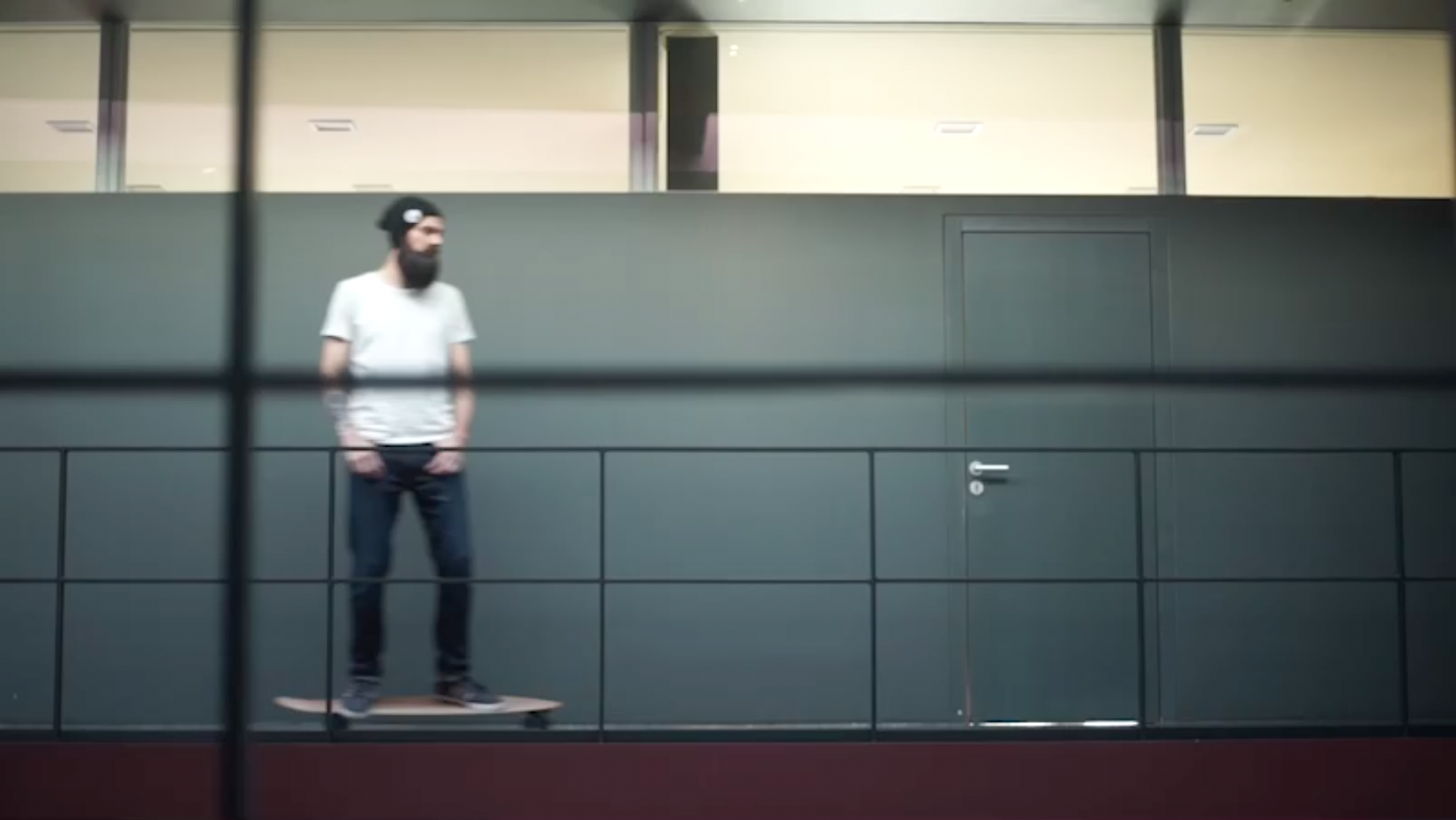 Tagesschau
#IngosProjekt: vertical is

the new horizontal
Video content marketing with Ingo Zamperoni for the new Tagesschau app
With over 10 million downloads in the last six years, the Tagesschau app is clearly a hit. However, user behaviour has changed significantly since its launch, so Tagesschau has decided it's time to revamp the app. Perhaps the most notable change is that the Tagesschau app is now the first news app to play videos full-screen in both portrait and the familiar 16:9 landscape format – and, thanks to subtitles, this is possible even without sound. Users no longer need to worry about rotating their phones or wearing headphones to watch new videos.
Our communication approach: social videos for the new Tagesschau app
Following the success of the guerrilla PR campaigns for #freethelegs and the new Tagesschau studio , we created a selection of short videos to communicate this digital project, which were streamed on the Tagesschau Facebook page. The videos all focus on the topic of "upright". Presenter Ingo Zamperoni takes a witty approach, rotating and turning various objects to turn his surroundings upside down to counteract this supposed screen rotation error. And successfully so: the video has been viewed almost a million times.
At the end of the video series, Ingo explains where this delusion came from: according to his statement, during his time working as a foreign correspondent in Washington he worked as a textbook hipster on the "next big thing" – the new Tagesschau app.