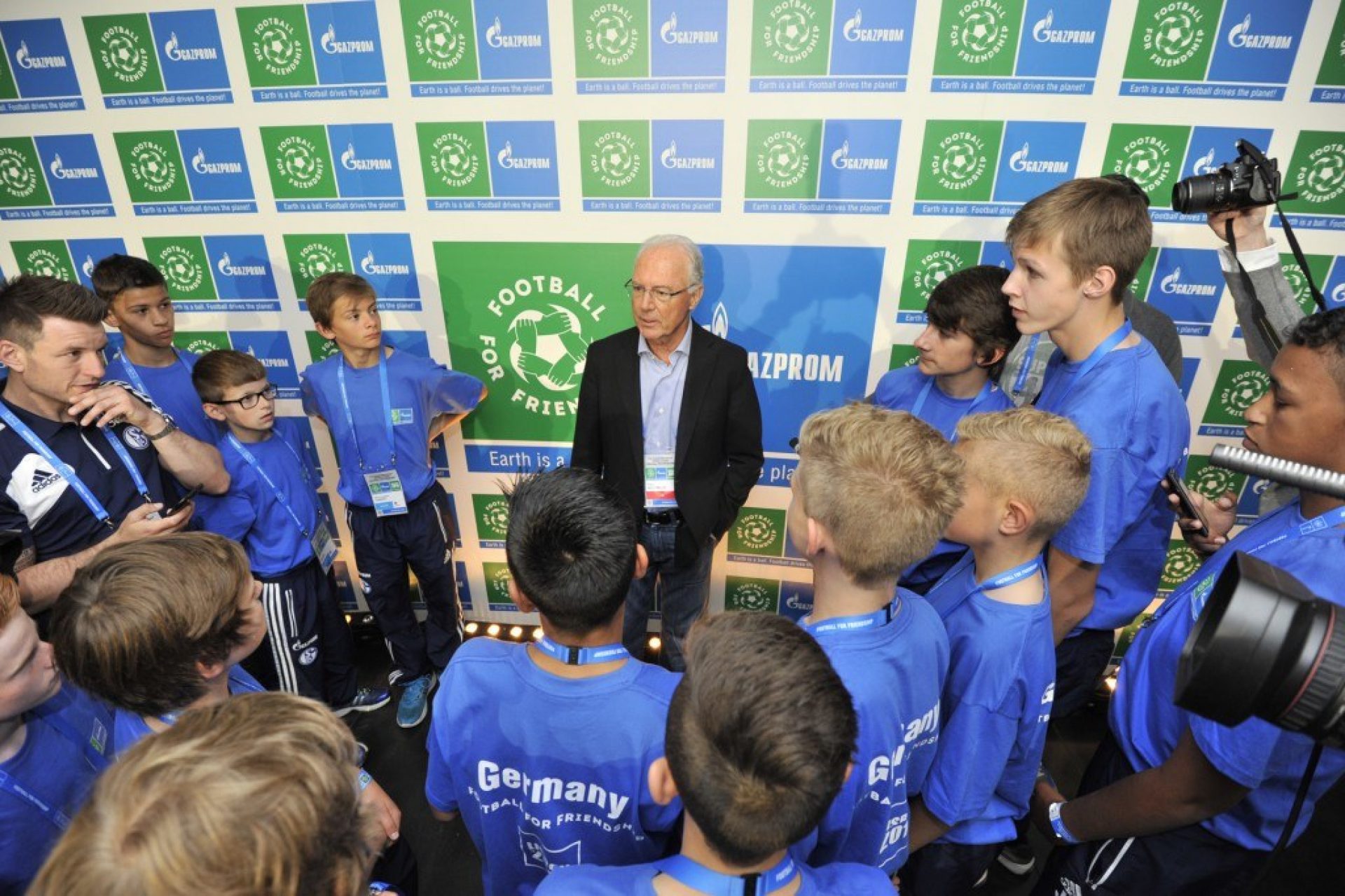 Gazprom
Football for

friendship
Gazprom and fischerAppelt sent young football talents to the UEFA Champions League final for "Football for Friendship".
As part of the "Football for Friendship" initiative, fischerAppelt, together with international partner agencies of the PROI network, is launching a Europe-wide campaign for Gazprom to bring together young football talents from various countries.
Under the patronage of the football legend Franz Beckenbauer, "Football for Friendship" kicked off in 2013 with eight participating countries. Since then, it has been the aim of the project to foster the idea of friendship and tolerance, and the principle of equality among children from different countries, and to encourage them to lead healthy lives by encouraging children and adolescents to take part in sports activities.
After the successful implementation of the project across Europe, children and adolescents from 16 countries have already participated in 2014. In both years, the German "Football for Friendship" team consisted of a youth team of FC Schalke 04.

The highlight of the project is the international "Football for Friendship Children's Forum", which in 2013 was held in London and in 2014 in Lisbon – the venues of the Champions League finals.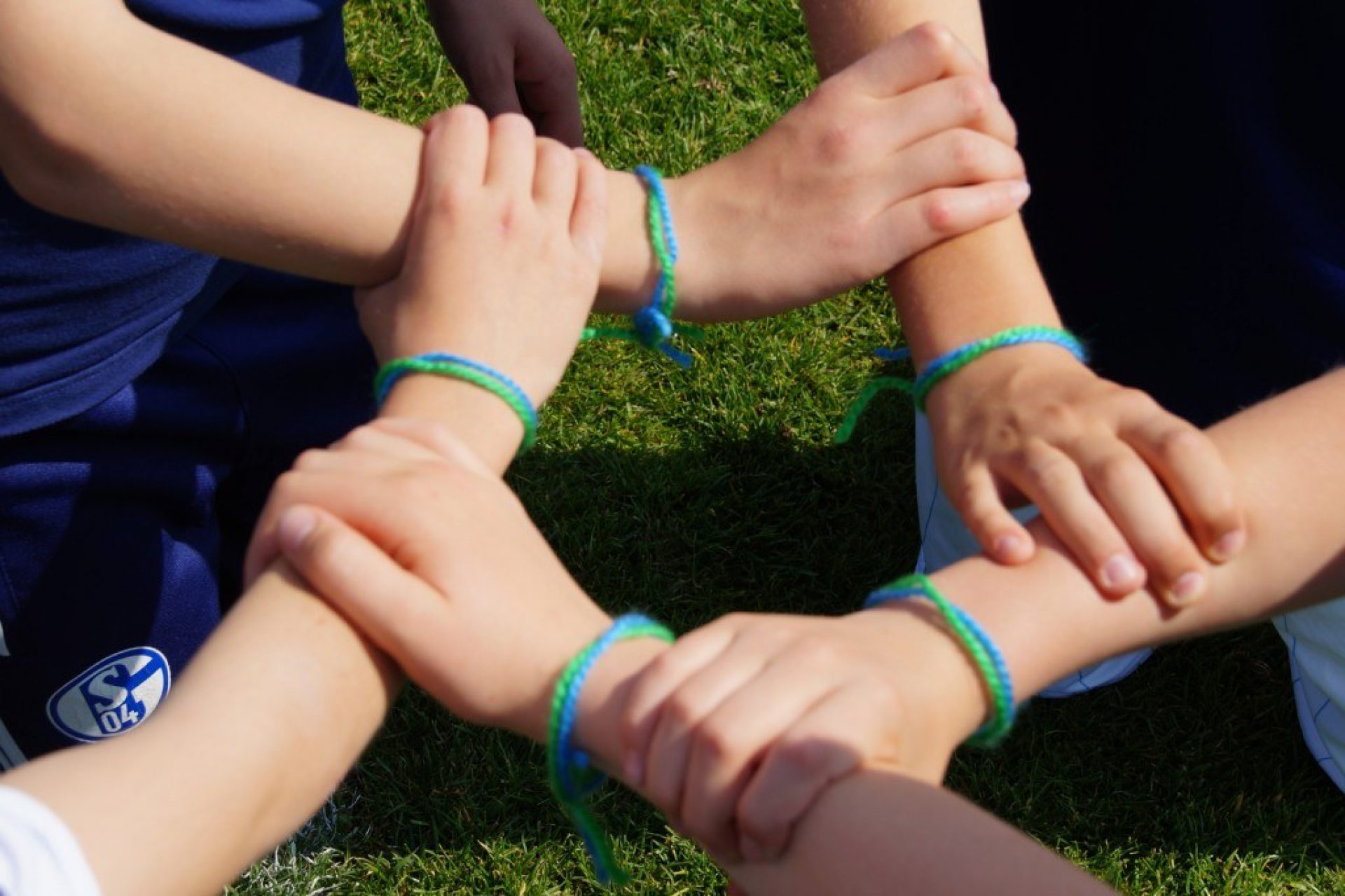 fischerAppelt handled media relations in Germany, acquired and coordinated exclusive German media partners (print, radio, TV), and was responsible for the logistics and support of the Schalke 04 U13 team for the duration of the entire project.
The event was featured in numerous press reports, both in sports media and in national and regional daily newspapers in Germany. In addition, the conferences in London and Lisbon were hugely successful with more than 450 participants each.