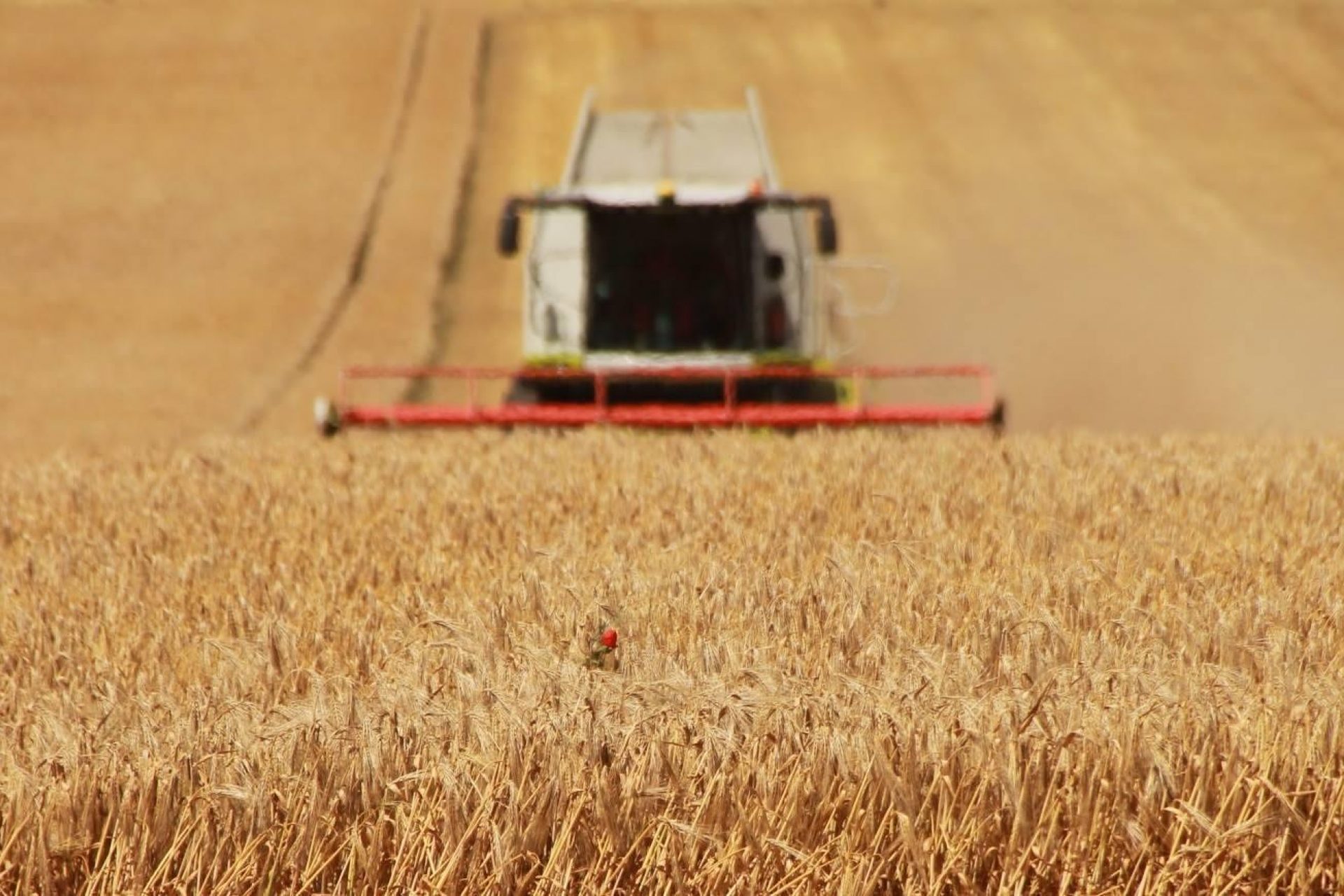 Bayer CropScience Deutschland
Experience agriculture

digitally
Relaunch for the social media channels of Bayer CropScience Deutschland
fischerAppelt has been the social media lead agency for Bayer CropScience Deutschland since 2015. The company's portfolio includes crop protection products and seeds. At the start of our cooperation, we took the opportunity to relaunch the Facebook site and Instagram account, bringing the new look and content more in line with the customer's lifestyle.
Entertaining formats such as "Things farmers don't say" proved a great hit amongst the target group and brought the community to life. Series such as "Agricultural Dialogue" (sustainability) and "resistance management" (useful content) succeeded in adding considerable value to the daily work of farmers and drew attention to Bayer products. The picture was completed with newsjacking for current hypes such as Pokémon GO.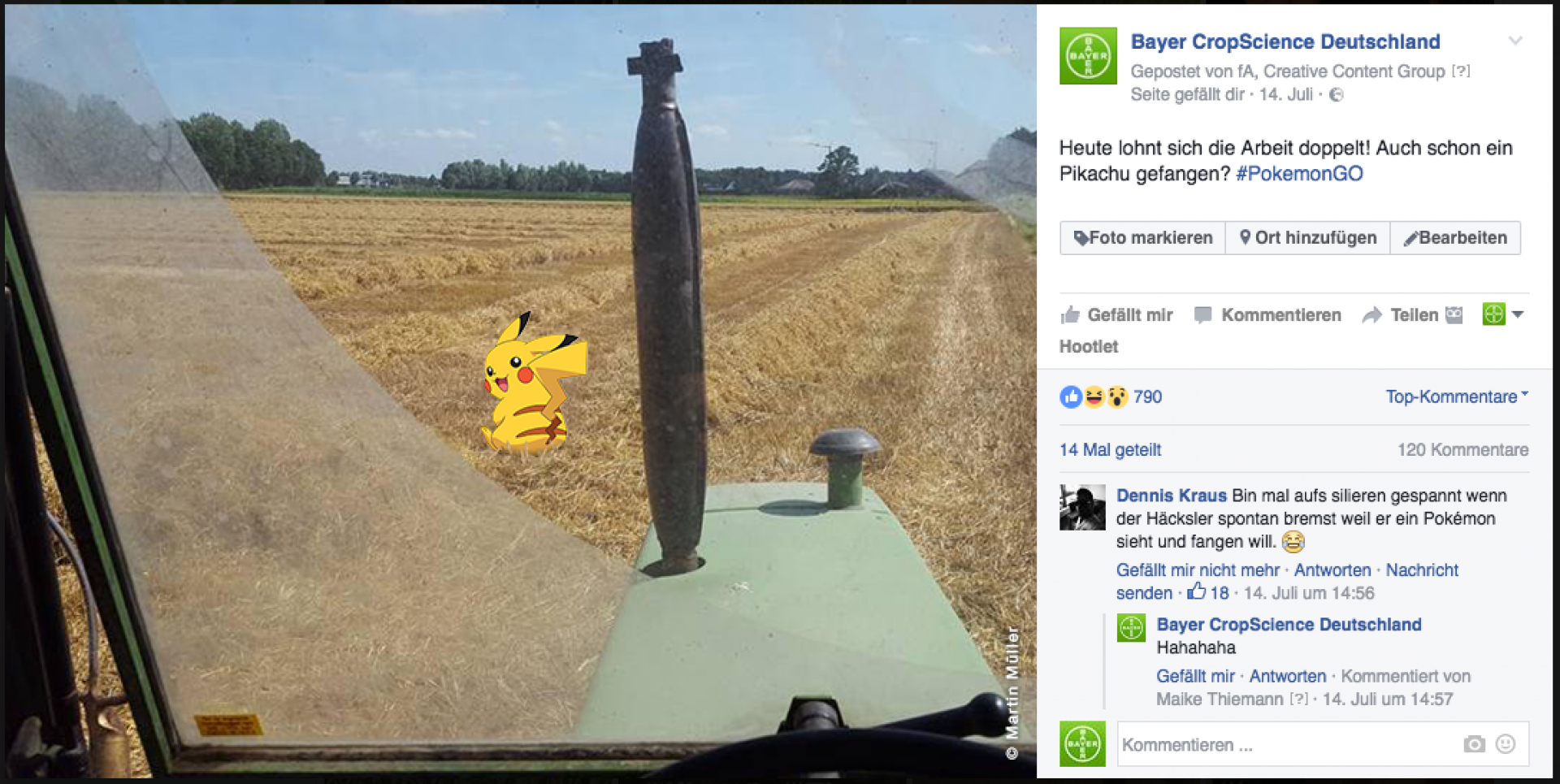 Social media for Bayer CropScience Deutschland: 10 million users reached in two quarters
The use of the media budget and precise targeting within the Facebook advertising strategy enabled the content to reach a wide audience. In the second and third quarters of 2015 alone over 10 million users were reached and 22,000 interactions took place in the core target group.