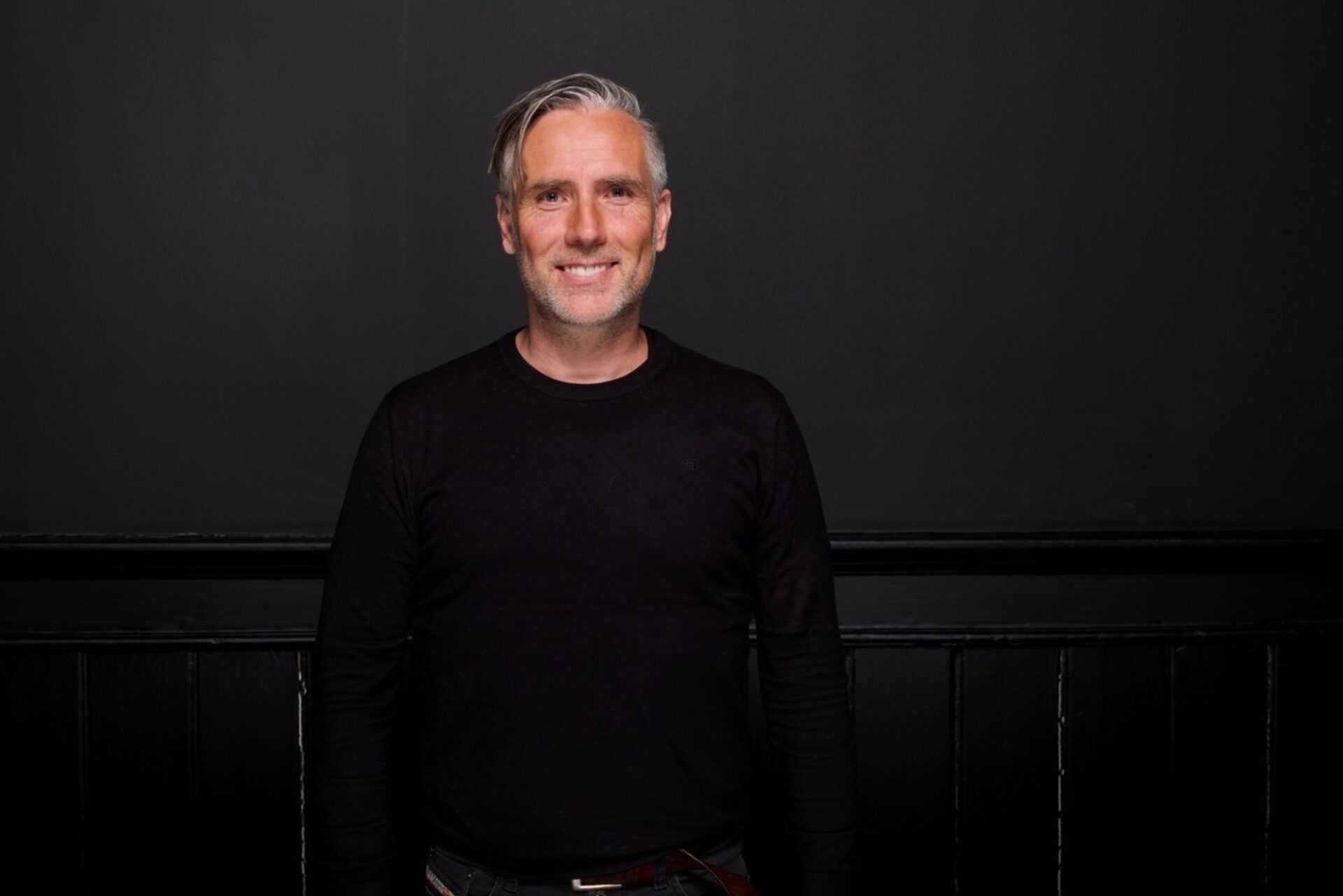 News
Stephan Giest is

new CEO at PUK
Philipp and Keuntje strengthen the management team
Our creative agency Philipp und Keuntje (PUK) has bolstered its management team and appointed Stephan Giest as new CEO. Giest will take over as CEO of PUK's Hamburg and Berlin offices by June 2023 at the latest. The top manager comes from Jung von Matt/SAGA.
"We have an ambitious strategy for the next few years at PUK and are delighted that we succeeded in convincing Stephan to join us," comments our Chairman Matthias Wesselmann. "Stephan is exactly the right person for PUK, a determined and inspiring leader who knows how to engage his team."
"Aided by his profound knowledge and expertise, we will successfully shape and advance the future of Philipp and Keuntje."
With over 30 years' experience in management positions at top agencies, Giest has extensive experience in the advertising industry and comprehensive knowledge of the sector. He demonstrates excellent know-how of brand strategy and integrated communication and is exceedingly strong in the area of consultancy. Stephan Giest is not completely new to Philipp and Keuntje: he was already CEO of PUK in 2016 – and now he's returning.

As CEO of PUK, Giest will drive forward the integration with fischerAppelt. He will be responsible for generating new impetus for the new business and in turn for the growth strategy.

"I'm looking forward to the task of furthering the development of one of Germany's best creative agencies along with my team and integrating it even more intensively into the fischerAppelt agency group in the years to come. I believe in the power of owner-managed agencies and, together with our fellow members of the group, we will develop tailored solutions that meet current and future communication requirements," states Stephan Giest.

Stephan Giest has received more than 200 awards. His positions as CEO also include Jung von Matt and Stein Promotions, in addition to Philipp and Keuntje. In the past, Giest has been responsible for major accounts including ERGO, Netto, BVG, Deichmann, Beiersdorf, DocMorris, MAN, 1&1, DB Cargo, OBI and Depot.