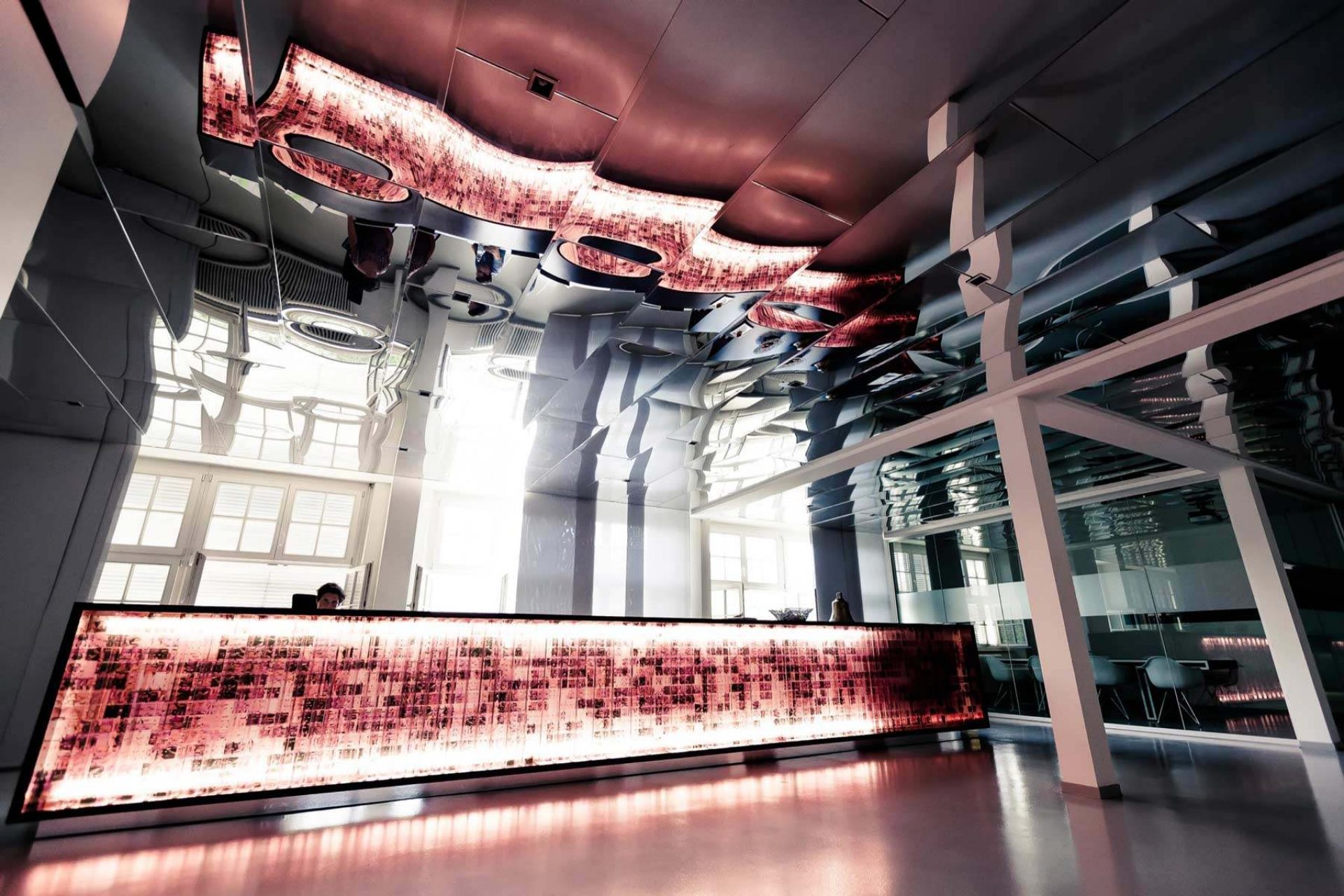 We make digital content more worth seeing. With creative formats that offer added value to our clients and their customers. Added value that creates long-term connections between brands and users.

Whether brand, product or change communication, we don't simply meet briefings with films, texts, advertisements or microsites. We think ahead - always have the next interaction in mind. Based on data analysis, we develop strategic insights and create clarity for the idea. Our interdisciplinary creative teams look at challenges from multiple perspectives, develop recurring visual patterns and create creative excellence.
"We are the agency for formats that are addictive."
We create sustainable, digital brand experiences with format ideas that go beyond the click and inspire again and again.