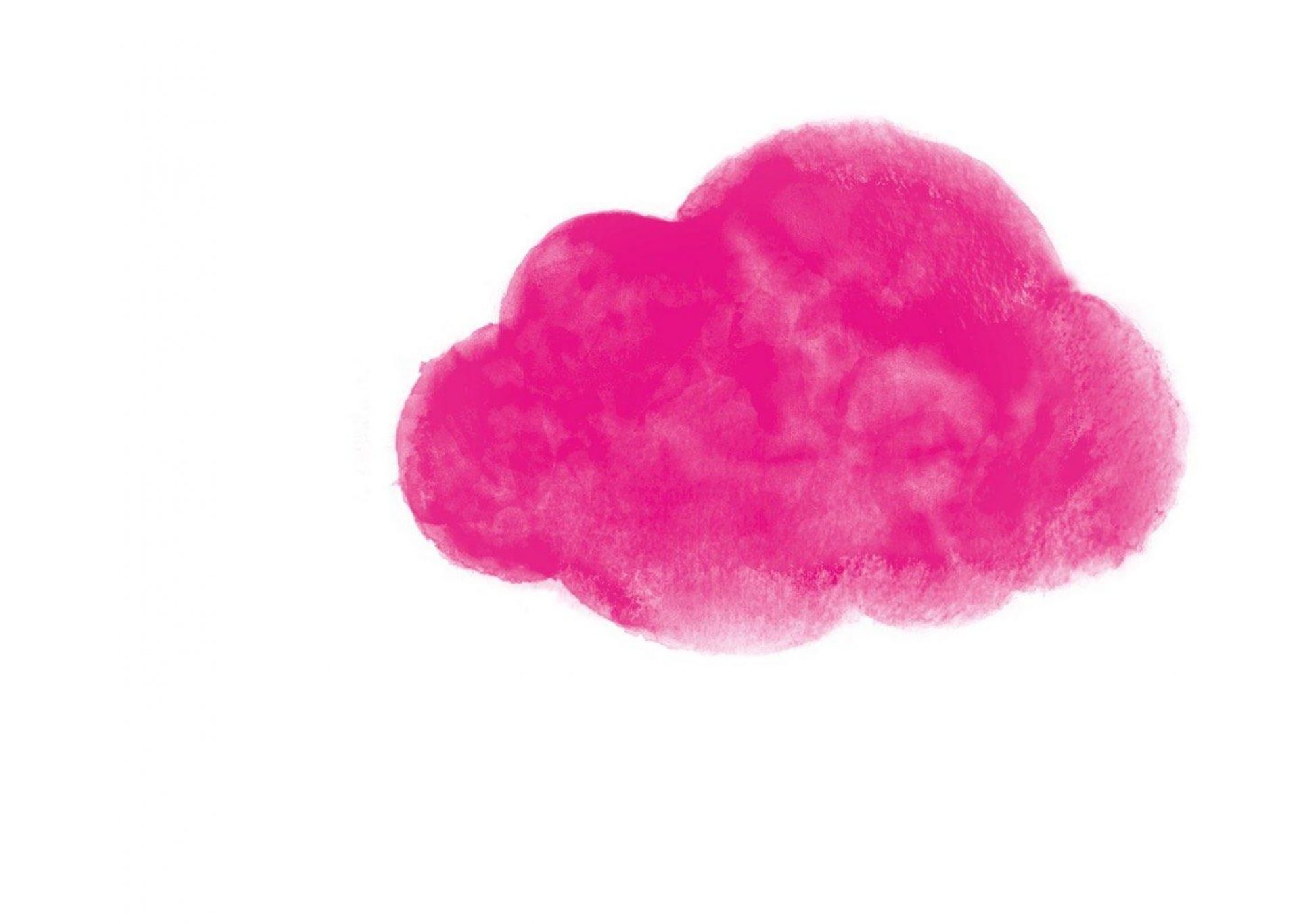 Deutsche Telekom
Open For Your Business –

Closed For Everybody Else
The launch campaign for the new Open Telekom Cloud: a cloud system for SMEs
The "Open Telekom Cloud" is the recently launched cloud added to the range of services offered by Telekom that can be accessed via the public internet. The Open Telekom Cloud offers a great new feature: it can be used flexibly and is also the first cloud to store data in accordance with European data protection regulations.
For the launch campaign for the Open Telekom Cloud, we decided to focus on the following characteristics when developing our campaign: diversity and security.
The new cloud was the most talked-about product highlight at CeBIT 2016 and our campaign was one of the most memorable at this year's Digital and Technology Fair in Hanover.