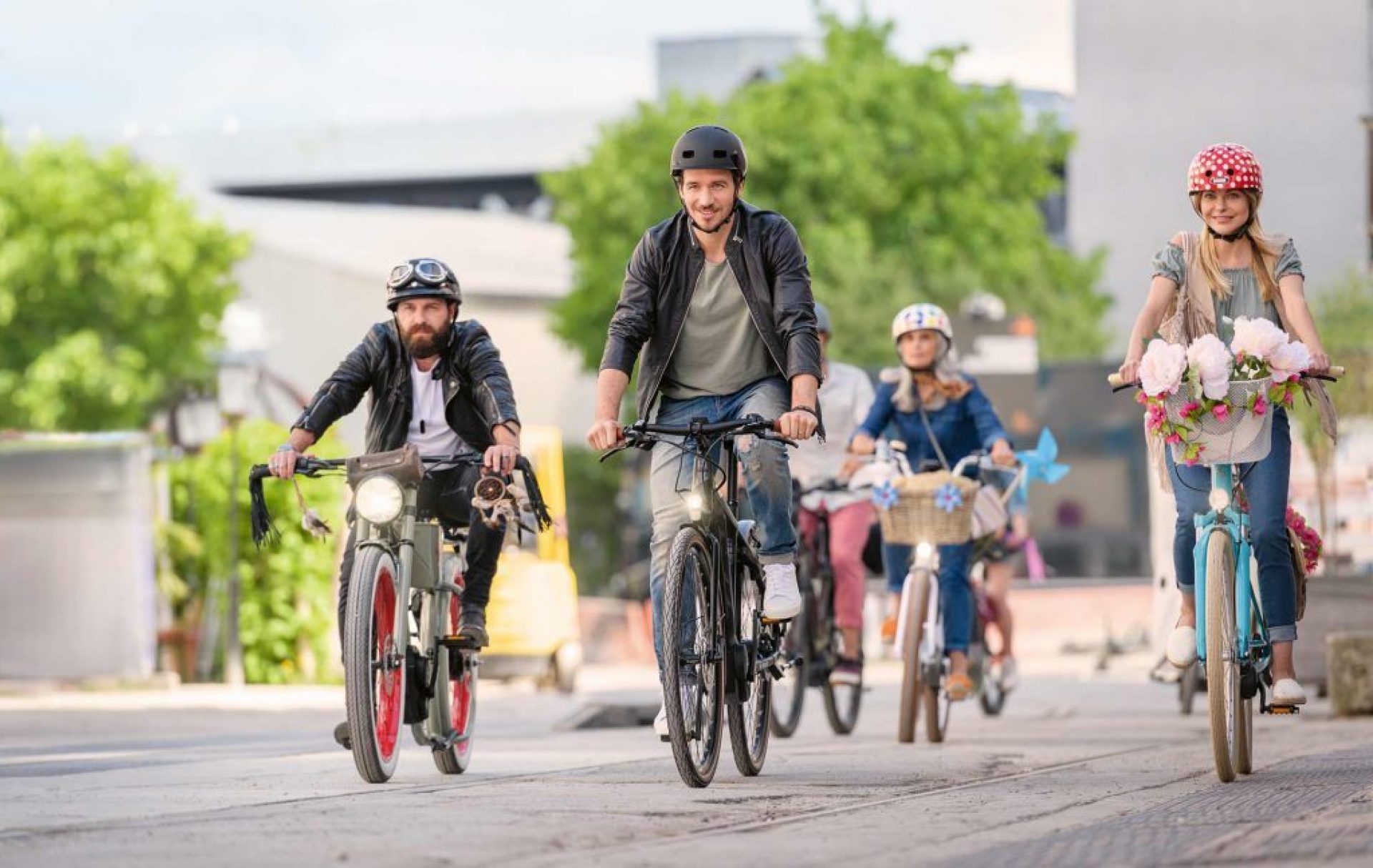 Bosch eBike Systems
"Feel the Flow": eBiking with

Felix Neureuther
We've unveiled the new image campaign for Bosch eBike Systems
Fast and flexible on the go: eBikes are the latest trend on European roads. Pedelecs have transformed from a practical means of transport into a fashionable and fun lifestyle object. With the new "Feel the Flow" image campaign for Bosch eBikes Systems , we have successfully generated new enthusiasm for bikes with electric tailwind amongst an even wider customer base. We had the privilege of working with Felix Neureuther as a brand ambassador. The renowned German skiing professional is the new face of the campaign, for which we are responsible for the creation, production, distribution as well as supporting PR and influencer measures.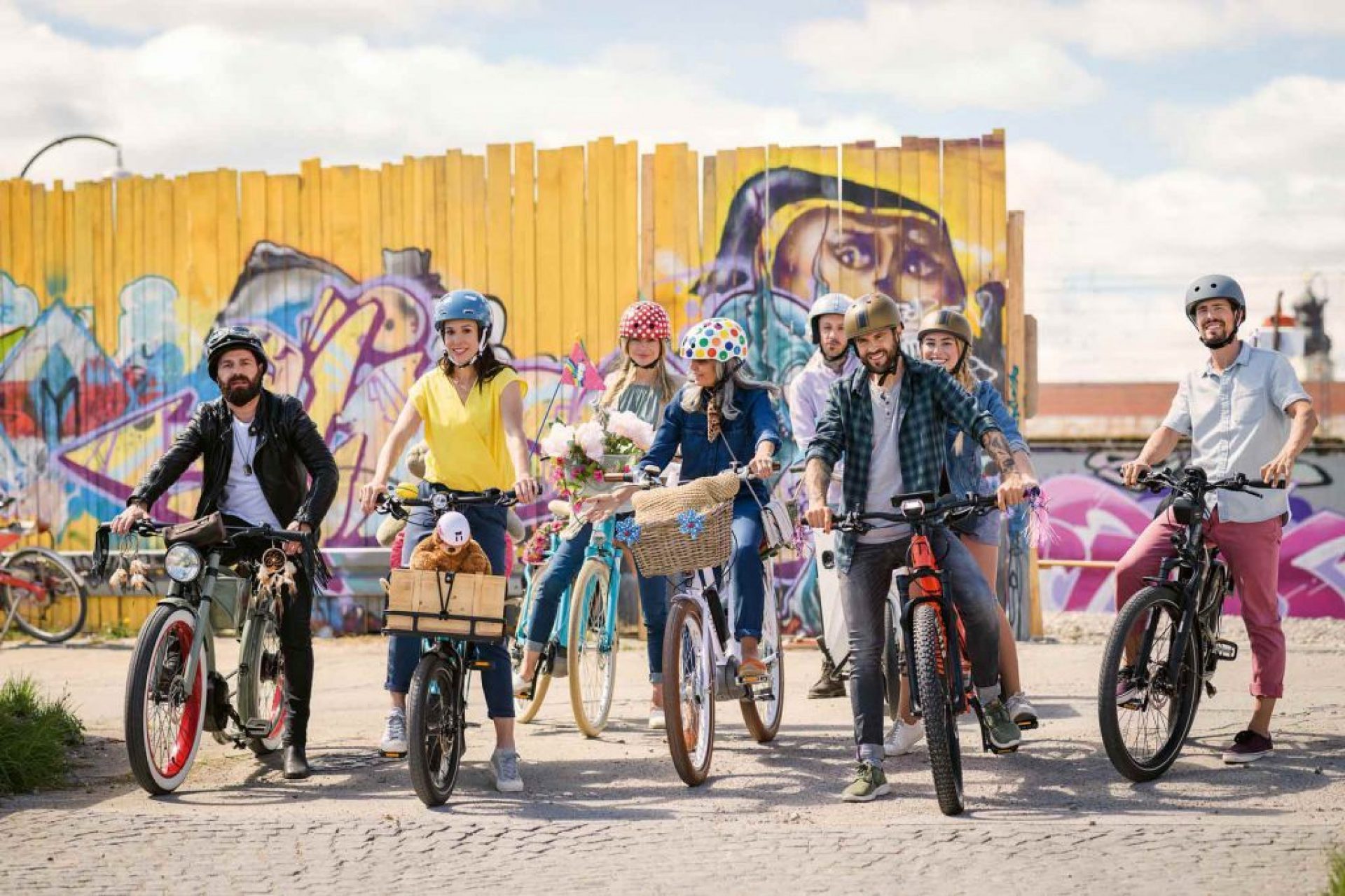 eBikes revolutionise urban mobility
Enjoy exercise, be independent and live in the moment – experience the flow. Urban mobility is at the heart of our campaign, which aims to appeal to younger people through a campaign film and a strong presence on social media channels. The message behind the campaign: eBikes are revolutionising the cycling experience and provide the perfect, sustainable and fashionable alternative to cars and public transportation. They enable users to travel quickly and flexibly, make distances easier to cover and increasing radiuses. The never-ending search for a parking space ends here. Furthermore, the pedelec also reduces CO2 emissions and noise pollution in cities. Perhaps it comes as no surprise to hear that the eBike is gaining increasingly more traction as the ideal means of transportation in busy urban areas. It's also pushing cars from their top spot as a means of transportation and status symbol.
A new movement is conquering cities
In the campaign ad, brand ambassador Felix Neureuther rides with his eBike gang on a tour throughout a city – a tour that turns into a unique experience. "The campaign gets to the heart of the new approach to life presented by modern mobility. The eBike stands for a new way of thinking, living and travelling. Not just alone, but together, as eBikes connect people with each other and the spaces around them. It's all about having fun and enjoying riding – that's the message our campaign is trying to convey," says Tamara Winograd, Head of Marketing and Communications at Bosch eBike Systems. "Felix is a great ambassador for this campaign with his zest for life and authentic, witty attitude that captivates everyone. We're delighted to have the opportunity to partner with him to inspire even more people to switch to the eBike."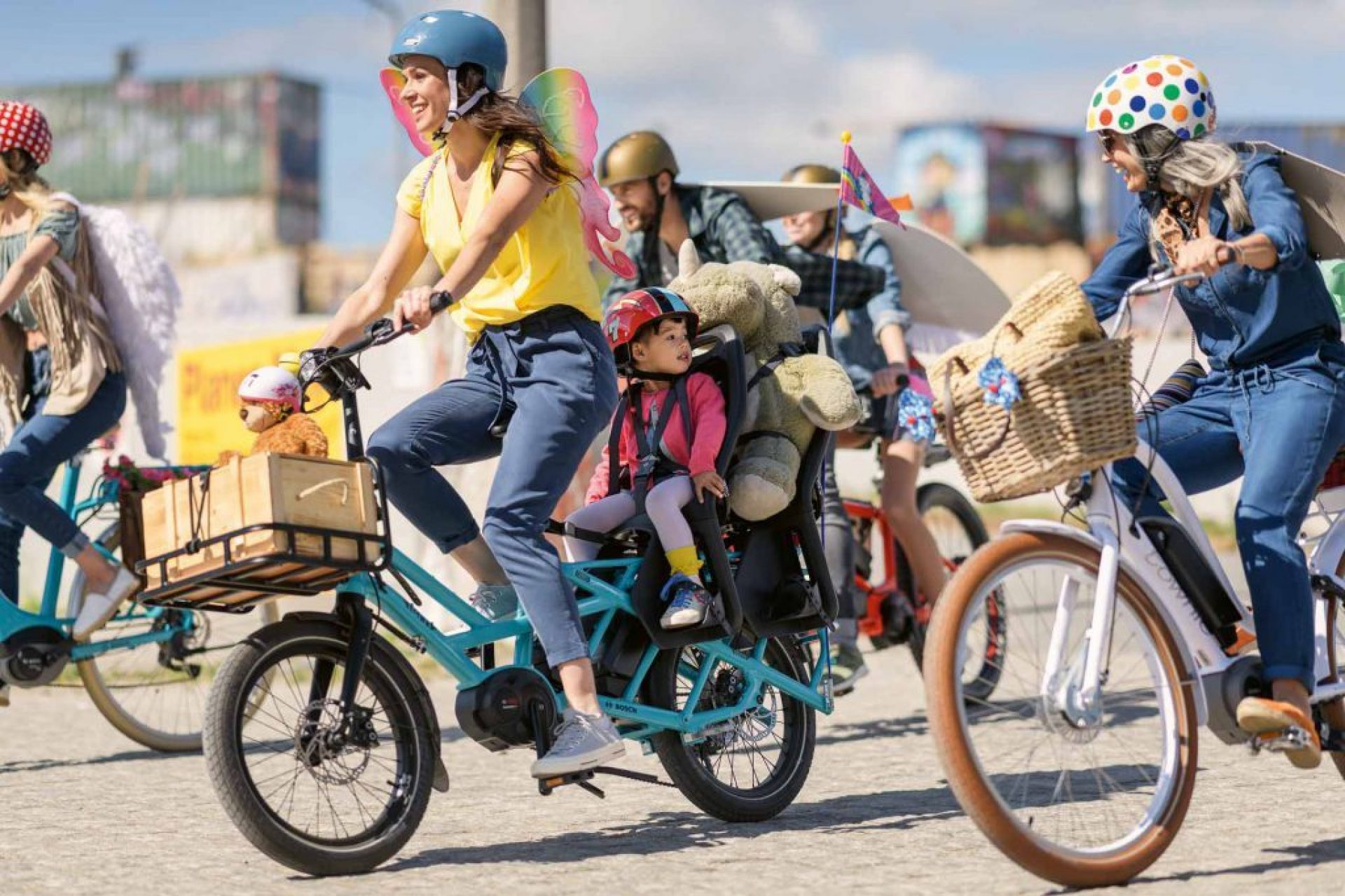 "Once you've felt the flow, you'll never look back"
This campaign has pursued an emotional approach, taking a step back from technology and products. The key message: get on your eBike and "Feel the Flow". A message that's already been internalised by skiing professional Felix Neureuther. He has long been a fan of eBikes in his private life: "Anyone who still thinks that eBikes are just for the elderly clearly hasn't ever sat on one – once you've felt the flow, you'll never look back," claims Neureuther. He's not alone with that opinion: eBiking is here to stay and makes a strong statement for a modern, innovative and sustainable lifestyle.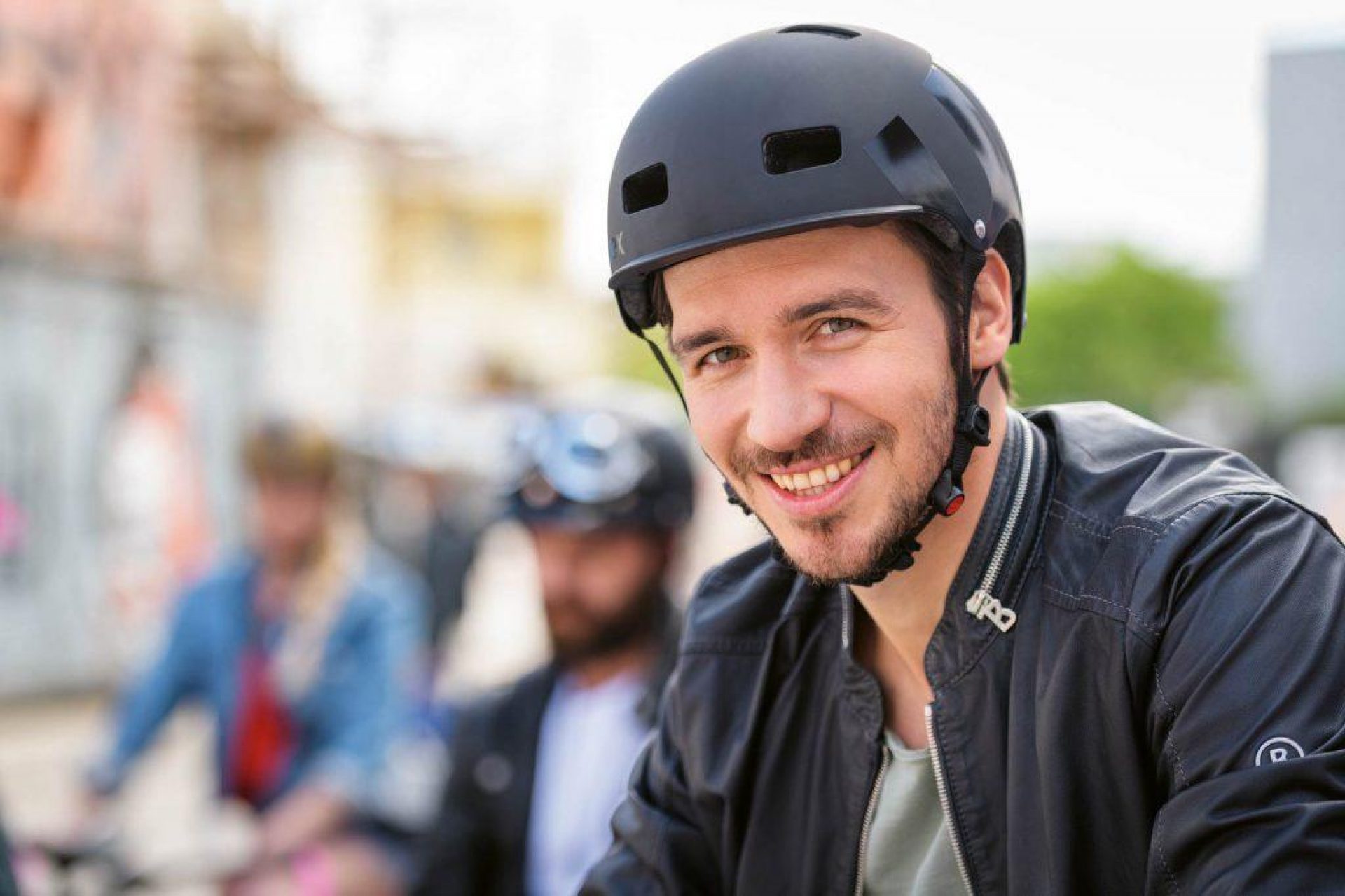 As part of the long-term campaign, more content on the "Flow", Felix Neureuther and his gang will be published on the website and streamed on various touchpoints.